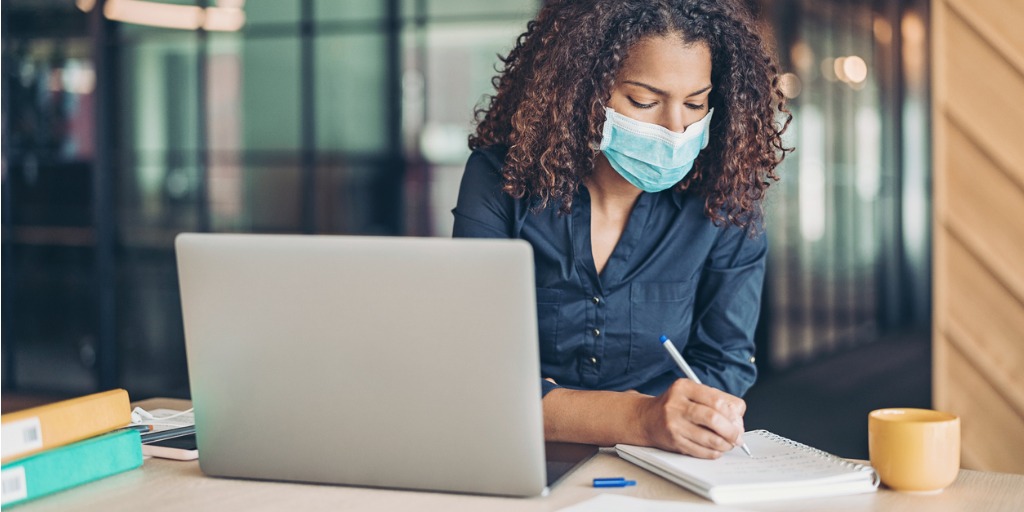 UPDATE: Massachusetts Gov. Charlie Baker announced Wednesday that teachers, early educators and school staff members will be eligible to begin signing up for COVID-19 vaccine appointments starting on March 11.
Individuals 65+ and individuals with 2+ certain medical conditions became eligible for the vaccine on February 18, 2021. Learn more.
The Massachusetts's Department of Public Health (MDPH) has made it easy for providers to find answers to common questions during the pandemic and now in the vaccine phase. Their website provides updates on administrative considerations, vaccine allocation and distribution, administration, prioritization, vaccinating healthcare providers, safety, vaccine storage, MIIS registration, enrollment, and training.