Your health is everything to us. That's why we wanted to learn more about how music can impact members' physical and mental health. Continue reading for highlights from an in-depth conversation with Dr. Roberto Olivardia, Clinical Psychologist, and Clinical Associate at McLean Hospital, as he explains the health benefits of both listening to and playing music.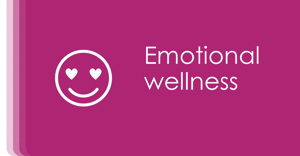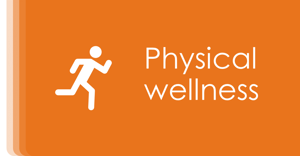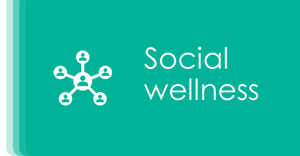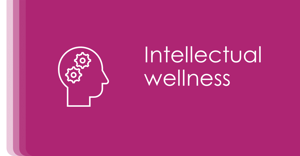 Music can be a tool to help reduce stress, improve mood, and support overall well-being. That's why Dr. Olivardia leverages his passion for music into his work as a Clinical Psychologist. Growing research finds that music tends to lower cortisol, also known as the stress hormone. As a result, music reduces anxiety and improves mood. It can also boost immunity because music is associated with immunoglobin A, an antibody linked to immunity—and higher counts of cells that fight germs and bacteria. Plus, music can initiate dopamine release. Dopamine is a neurochemical in the brain implicated in reward and motivation. For example, our dopamine levels rise when we're in love or enjoying a good meal.
Another study found that 15 months of intense music training can improve auditory and motor skills, particularly in young people. The research also found that these children tended to have a better vocabulary in their native language and greater reading ability, especially for children diagnosed with dyslexia. Because music is connected to enhanced auditory processing, it can increase one's working memory and prediction. Finally, music can stimulate oxytocin (bonding chemical) and endorphins (pleasurable feeling in the brain). Dr. Olivardia expanded, "Particularly with oxytocin—it can engender a sense of community. This makes sense if we understand the power music has had in certain minority communities with churches or tribes. There is a sense of coming together with a song that people will bond over."
He added, "Whenever I go to a concert or show, it feels very spiritual. Even if I don't know any of the people around me, I know we all have one thing in common: we like the artist we're about to see. And chances are, we have a lot of other things in common."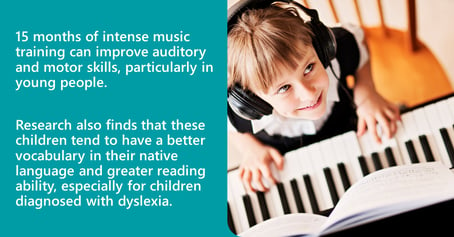 Music can be found throughout all stages of life. When we're young, we're sung lullabies and taught songs in school. In adolescence and adulthood, music can grow to be intertwined with our identity. Throughout our lives, music becomes tied to moments when we're grieving, such as a funeral—or even we're celebrating, like a wedding. Another way we can connect with music is dancing, which can provide the physical benefits of movement empowered by the emotional benefits of letting go and being carefree.
Dr. Olivardia encourages parents to be more curious about their children's musical interests rather than critical. When children identify with a type of music and a parent criticizes it, they can feel personally attacked.
Watch the full video to learn more about how music can connect us to ourselves, others, and different cultures:
About Dr. Olivardia
Dr. Roberto Olivardia is a Clinical Psychologist, Clinical Associate at McLean Hospital, and Lecturer in the Department of Psychiatry at Harvard Medical School. He maintains a private psychotherapy practice in Lexington, Massachusetts, where he specializes in the treatment of attention deficit hyperactivity disorder (ADHD), body dysmorphic disorder (BDD), and obsessive-compulsive disorder (OCD).
He also specializes in the treatment of eating disorders in boys and men. In addition to his clinical work, Dr. Olivardia is an active researcher. He is a co-author of The Adonis Complex, a book that details the various manifestations of body image problems in men. He is on the Scientific Advisory Board for ADDitude Magazine, a publication serving the needs of individuals with ADHD and Learning Disabilities, as well as sits on the Professional Advisory Boards for Children and Adults with ADHD (CHADD), the Attention Deficit Disorder Association (ADDA), and is a Featured Expert for Understood. He presents at many conferences, podcasts, and webinars around the country.