Have you joined Provider Roundtable yet? Now is the time to enroll if you haven't already. As a participant you'll share feedback, which our team leverages to influence current and future products, programs, communications, and services. Provider Roundtable also serves as an open forum for colleagues to share ideas with one another.
What is the Provider Roundtable?
Provider Roundtable is an exclusive community of network providers, where you and your colleagues can share your thoughts on our products and services. Through surveys and discussion boards, you can communicate with AllWays Health Partners directly about what you think we're doing well and what we could improve. In return, we'll show you how we're using your feedback. Plus, you'll be among the first to know about our latest news, products, and services.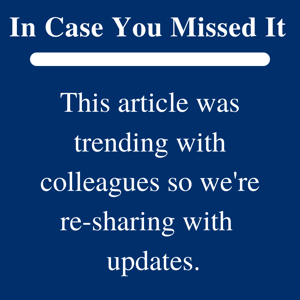 About our member community
AllWays Health Partners has had a thriving member community for several years. That group has helped us with everything from product names to developing member education materials. Our members agree that our member community is a convenient way to share feedback, and they find it rewarding to be a member.
Here's one example of how AllWays Health Partners collect member feedback to uncover new learnings: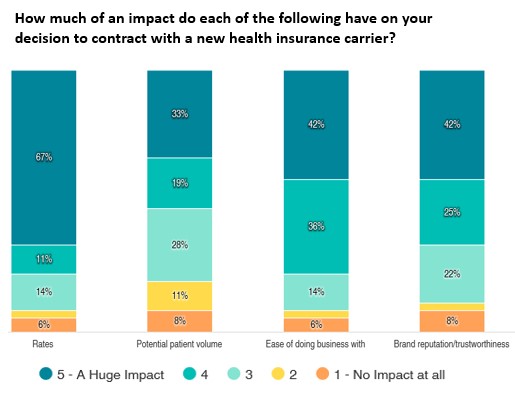 A new provider community
Now we're offering providers a community of their own. When you join Provider Roundtable, you'll get an email once or twice per month asking you to participate in activities that match your profile and interests, such as surveys or discussion boards. However, you can log in whenever you want to get our latest updates or see the latest activities. We'll also be sharing back how your feedback has made AllWays Health Partners better for you, your colleagues, and your patients.
How to sign up
If you are an AllWays Health Partners contracted provider, you can join the Provider Roundtable.
Once you fill out your information and submit the survey, you'll receive a confirmation email from us.