At AllWays Health Partners, we want our members to live their healthiest life in alliance with our commitment to diversity, equity, and inclusion. That's why we offer gender-affirming care management for members in need of help navigating healthcare, answers to questions, or support along their gender journey. Continue reading to learn more about our gender affirmation care management program available to members of AllWays Health Partners.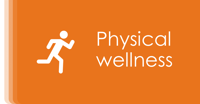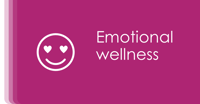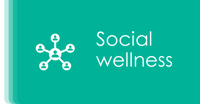 Our gender affirmation care management program started as a resource for members that were having difficulty navigating the healthcare system for gender-affirming services. We created this program so that members could call our customer service to learn how to gain access to providers, what services were covered, and answers to questions related to medical policies around gender affirmation. Our care managers can assist members seeking care through our in-network specialists that offer gender affirmation services.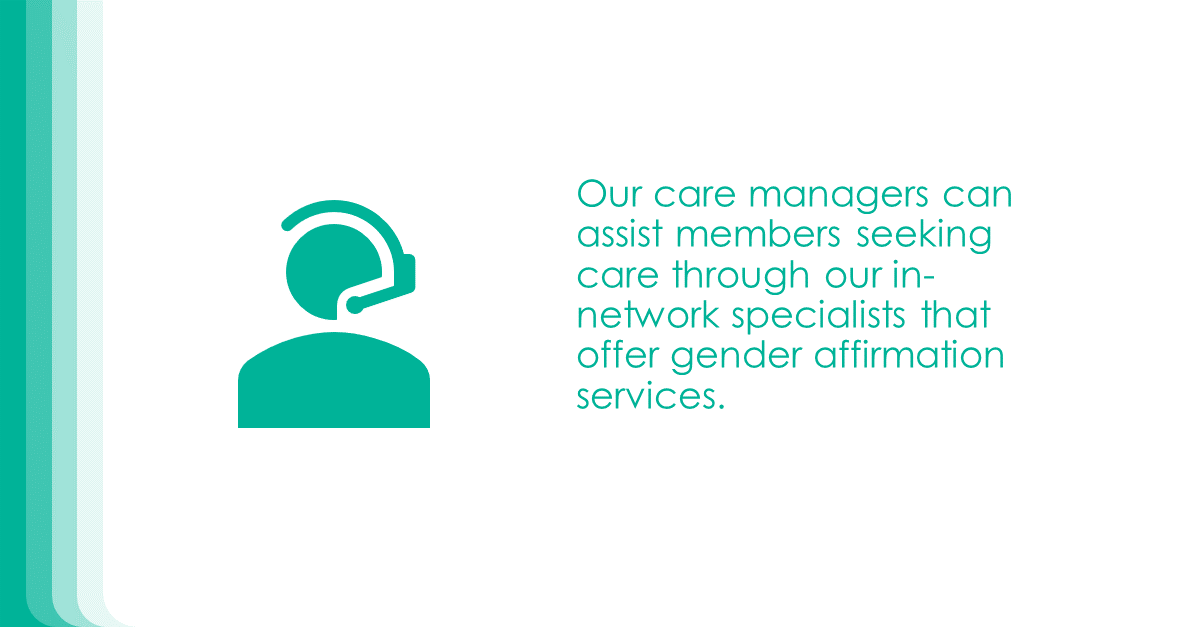 At AllWays Health Partners, our care managers are available to:
Collaborate with primary care physicians, members, families, health care providers, social service agencies, and community organizations in developing and executing care management plans for members with complex healthcare needs
Support and reinforce members in their efforts to adhere to treatment interventions recommended by their healthcare providers
Educate members and families regarding health risks, preventative health measures, treatment plans, and medications
Identify and facilitate access to social service agencies, community organizations, patient support groups, and other adjunct services
Meg Flynn, Clinical Manager, Care Management at AllWays Health Partners, said, "There's a lot of discrimination out there, so we offer this program to make a positive impact on this community—wherever they are in their journey. Whether they need support or just someone to talk to and ask questions, we're here to listen."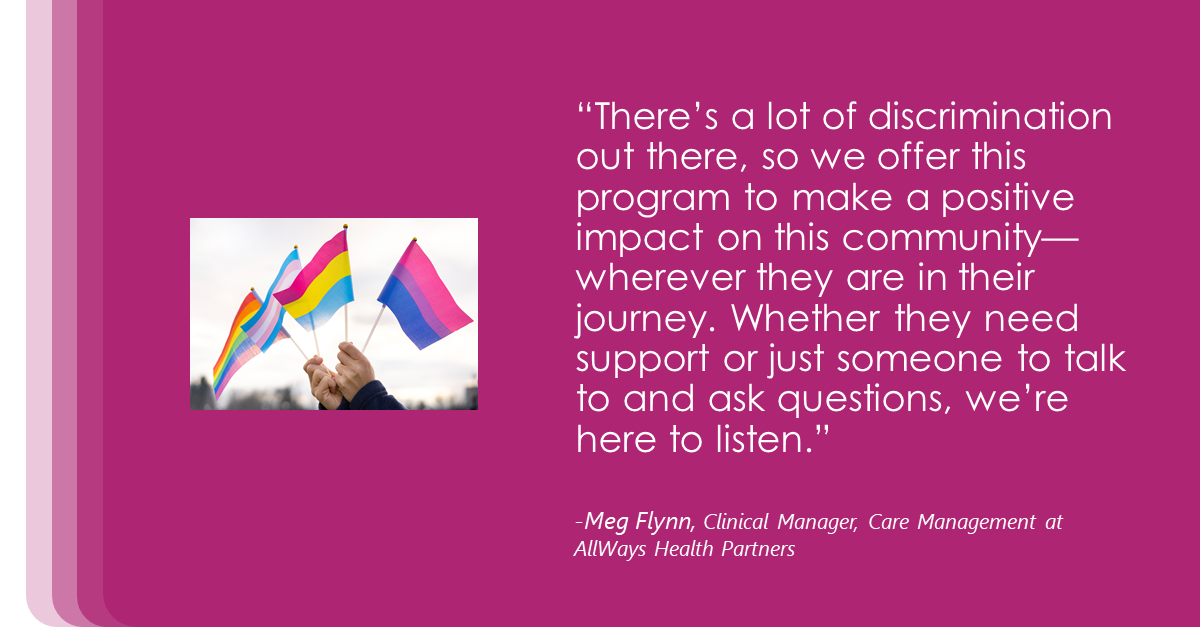 At AllWays Health Partners, we support members of the LGBTQIA+ community and their healthcare rights. Providers can find several education resources on Optum, including their education program that teaches health care professionals about the unique health care needs and disparities experienced by the LGBTQIA+ community. Optum also created PRIDE365+ which offers resources to educate and support LGBTQIA+ community members and allies in creating open, safe, and respectful working and living environments. In addition, our care managers have been trained to optimize case management for this community. To enroll in our gender affirmation care management program, members can contact our Customer Service and ask to be connected to a care manager.
When a member is identified as possibly needing Gender Affirmation support, a member of our team will typically outreach. If a member confirms they have gender-affirming needs and agrees to care management, we establish a personalized care plan centered around the member's goals.
Meg added, "It's all about making sure that everybody gets what they need in an accepting, safe, and respectful manner."
Members can also find resources at the Transgender Health Program at Massachusetts General Hospital as well as the Clinical Transgender Program at Brigham and Women's Hospital.
Learn more about how care managers support our goal of helping people lead healthier lives.