COVID-19 can be tough on people recovering from Substance Use Disorders (SUDs). People with SUDs are typically encouraged to reach out to others and spend time with peers, whether it's attending self-help groups or hanging out with friends and family. Isolation is typically not part of the recovery plan, so it is important to ensure patients with SUDs are getting the care they need, even if it's virtual.
What do peer recovery coaches do?
Did you know that AllWays Health Partners was one of the first health plans in the country to have peer recovery coaches on staff? If you haven't already, meet our peer recovery coaches: Barry Shelton, CARC, CPS, and Chris Bonsall, CARC. They have over 20 years of experience with the complex issues involved in recovery, working with patients to find their strengths and skills.

They understand the stigma that SUDs carry—acting as guides, mentors, and advocates for recovering patients without judgment. With their help, patients can explore different pathways to recovery, set attainable goals, develop healthy habits, and connect with other supports like community resources and peer recovery centers.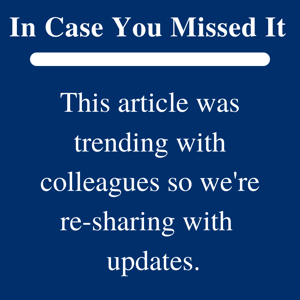 Our recovery coaches have been working tirelessly to guide patients through their recovery journeys. In fact, we received more than 130 requests for recovery support in the last three months of 2020 alone! Compare that to the 31 total requests we received in the previous nine months of the year and there's no sign of slowing down now in 2021.
Although our peer recovery coaches are currently unable to meet with patients face to face due to the pandemic, they are still meeting with patients virtually and over the phone. If any of your patients are in recovery, struggling with recovery, or looking to enter their recovery process, our peer recovery coaches can help.
How to connect patients with our recovery coaches
Recovery coaches support patients through the process of recovering from SUDs. Their work is more valuable than ever right now as COVID-19 keeps people physically distanced from support groups, loved ones, and others they'd usually reach out to for help. If your patients are in recovery or looking to get started, our peer recovery coaches are ready to help them and with AllWays on Teams, your practice can be up and running in as little as two business days. If you're paying for a telehealth solution, now is a good time to switch to AllWays on Teams.
Additionally, we have resources you can view and share with your patients.
You can also find screening tools, best practices, treatment/referral options on our Behavioral Health Resources page for PCPs.
If you have more questions about our peer recovery coaches or want to submit a referral, you can contact Barry and Chris at yourcarecircle@allwayshealth.org